about-us
SoCal Energy, Inc. offers energy efficient home remodeling services. Through the replacement of new windows, doors, HVAC and a roofing system, as well as the application of a special type of paint, we can turn your home into an energy-saving, money-generating structure.
Over 15 years ago, our company owner upgraded his own home to be more energy efficient. He was astounded at the long-term results and was inspired to share his solution with others. Today, we are a company with integrity striving to ensure you experience the smoothest transition possible.
Take advantage of our exceptional pricing, stronger warranties, and great customer service. By improving the condition of your home, you increase its market value and curb appeal. Put your home to work for you so all you have to do is sit back and reap the benefits.
Service Area
Fresno County
Kern County
LA County
Orange County
Riverside County
San Bernardino County
Santa Barbara County
Ventura County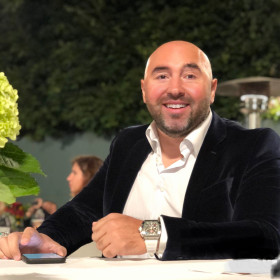 SoCal Energy was founded by Frank Solman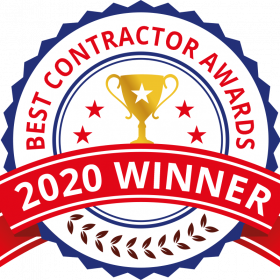 2020 Best Bakersfield Contractor Award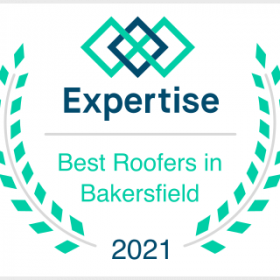 2021 Best Roofers in Bakersfield